DL Mullen has the know-how, experience, and imagination necessary to help you elevate your creative pursuits!
Click on an image to learn more about my past and present projects!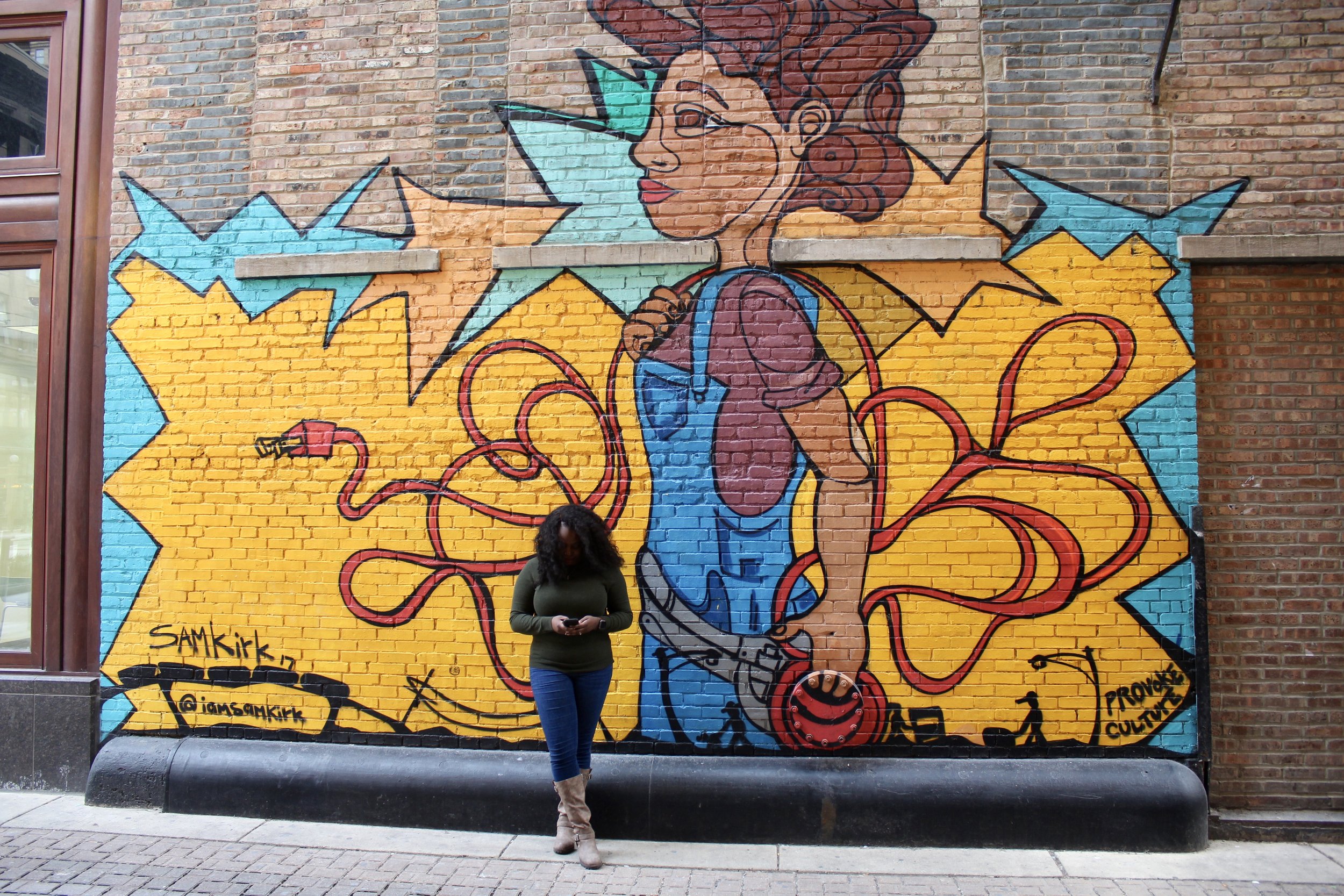 You can find her on Facebook, updating her status reflecting on how all of life has somehow already passed her by already at the age of 31 (gasp). At the same time, she's also on the iPad to her right, ordering more 'cool kid' t-shirts. Why the iPad, you ask? Mostly because she doesn't like to have more than one tab open at a time on any device.

After the curating is done for multiple museum clients, household chores are complete, dinner has been prepared for her partner, and the animals have been attended to, she plops down onto the chaise by the window to finish her 29th set of edits for her next book, while eating cookie dough ice cream.

The quirky nature that is Danni's is expected, anticipated, and welcomed, no matter where she is. There is quite a juxtaposition between 'DL Mullen'-the woman who sits quietly and comfortably on a busy Chicago street, people watching and gaining inspiration for whatever she plans to create next; and the carefree 'DP', the one who makes inappropriate jokes at otherwise mundane events. Those two people, and whomever else she may be at any given moment, are what make her unequivocally herself. A writer. A teacher. An entrepreneur, and, above all, a CREATIVE.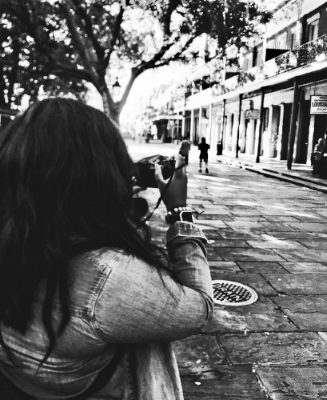 'Throw your dreams into space like a kite, and you do not know what it will bring back, a new life, a new friend, a new love, a new country.'
-Anais Nin
DL is a foodie who loves travel and can often be found with a glass of her favorite whiskey in hand. A Jacksonville, FL native, DL tries to finagle as much beach time as possible, preferring the 'less is more' lifestyle to the constant movement that entrepreneurship typically brings. In her free time, she does community service projects for the nonprofit she cofounded (Calculated Genius) and spends as much time as possible in the sun.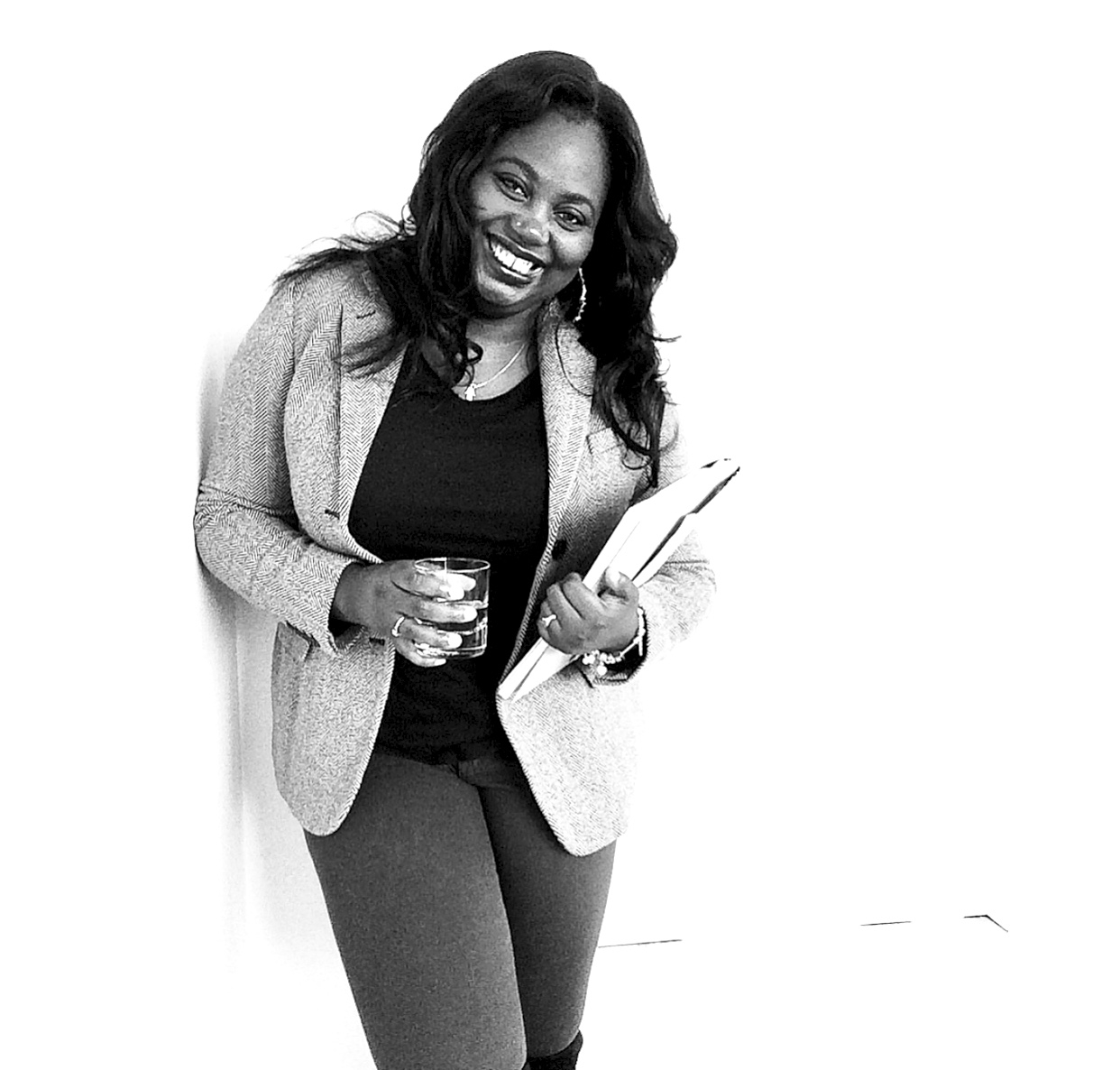 Looking for one-on-one consulting for your project? Need a good eye for your next exhibit or copy for your website?